Design
MORE DECORATION OPTIONS

You should be able to design custom apparel exactly the way you want it! To help you do that, we offer a broad array of decoration options including Vinyl Print, Sublimation, Tackle Twill & Embroidery . Through apparel decoration you can turn blank, basic garments into vibrant, fashion-forward billboards. Our in-house graphic design and production teams allow us to offer quick response, added convenience and exceptional value. Click a link above to browse products by decoration type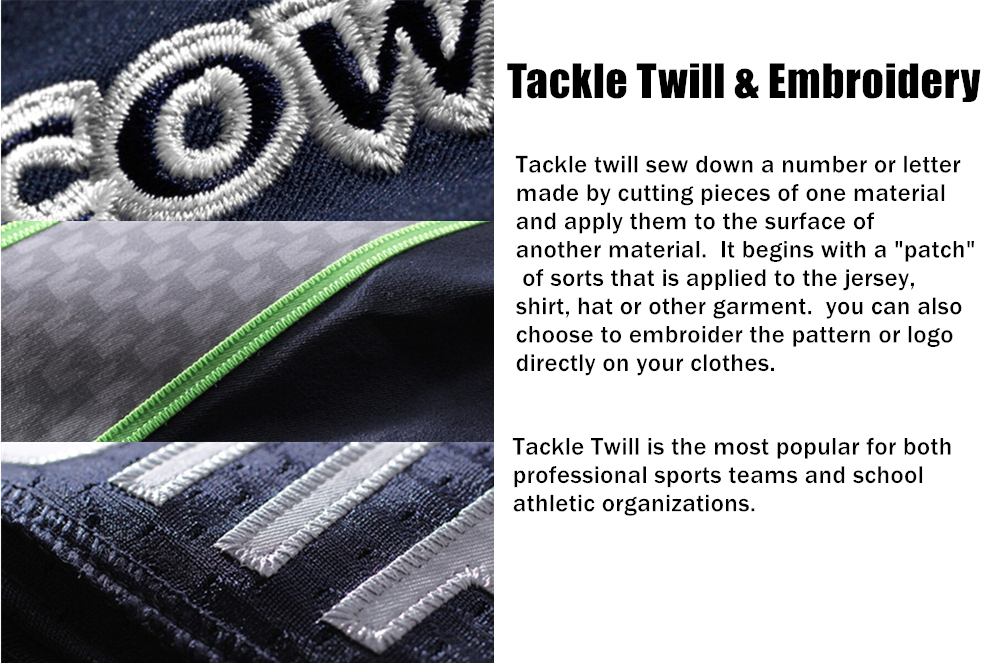 Printing Fonts
The largest and latest sports fonts for football and basketball are available for your selection at www.reeeb.com.
Please note the following:
1. Fonts size and ratio will be adjusted to cater to different numbers, names and shirt size.
2. We are not responsible for any misinterpretations of the fonts names against the actual fonts used by the teams listed.
3. Please choose the fonts based on the design shown and not based on the team names without even looking at the fonts design.
Basketball Fonts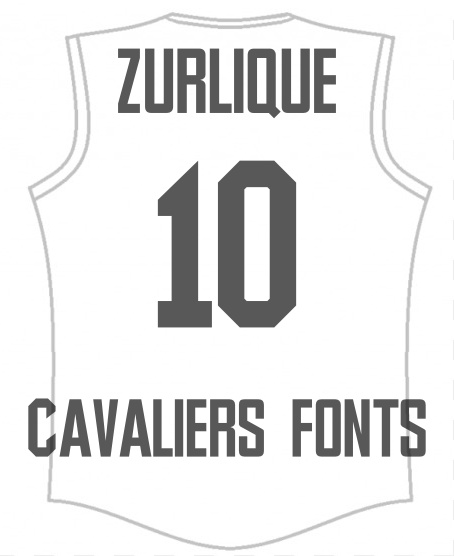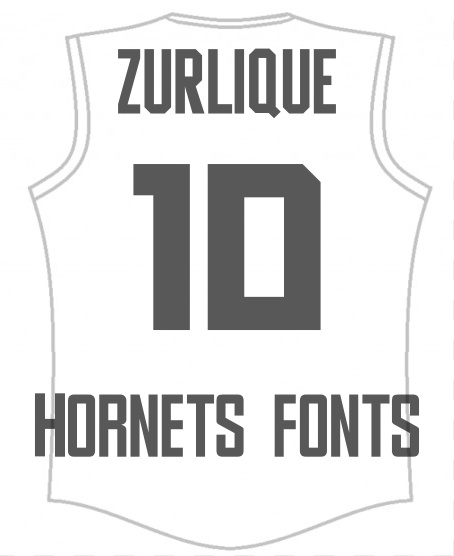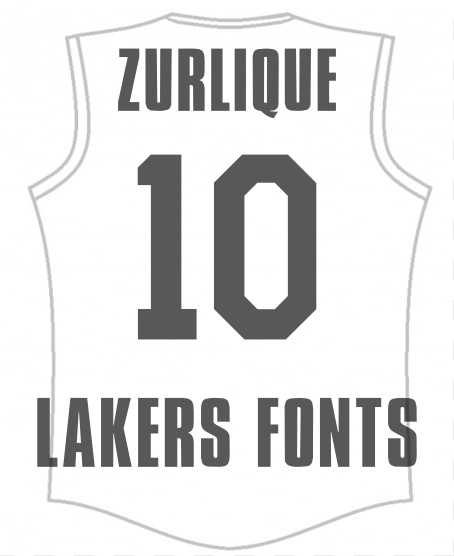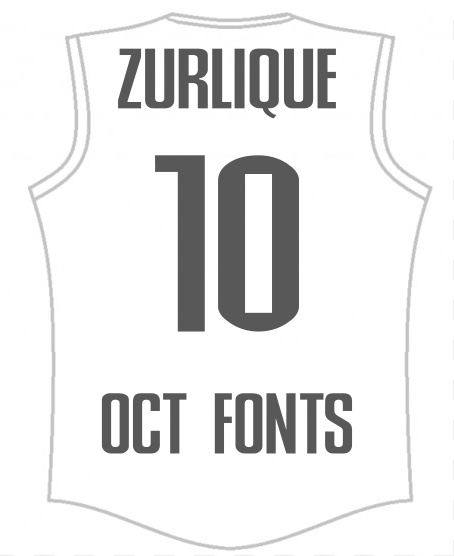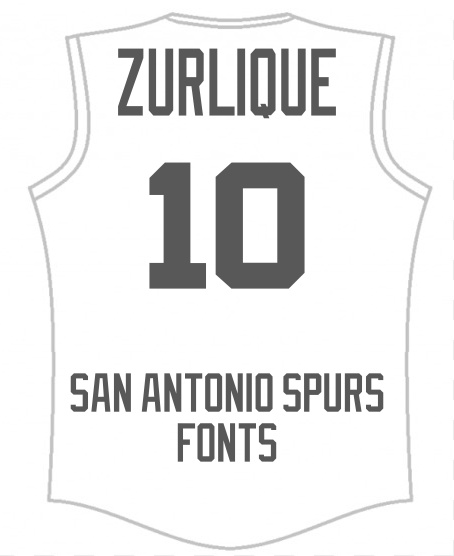 Soccer Fonts