By miller lua |
19
July 2019 |
0
Comments
Burnley 2019-20 Season away jersey
Umbro has unveiled its new away kit in partnership with burnley.
The new shirt continues the club's classic colour palette, with sky blue as the main tone, complemented by wine red details.Inspired by the 1991-93 edition of the club's home jerseys, the iconic patterns were extracted and enlarged and reshaped, finally presenting as a dynamic fashion stripe design on the chest.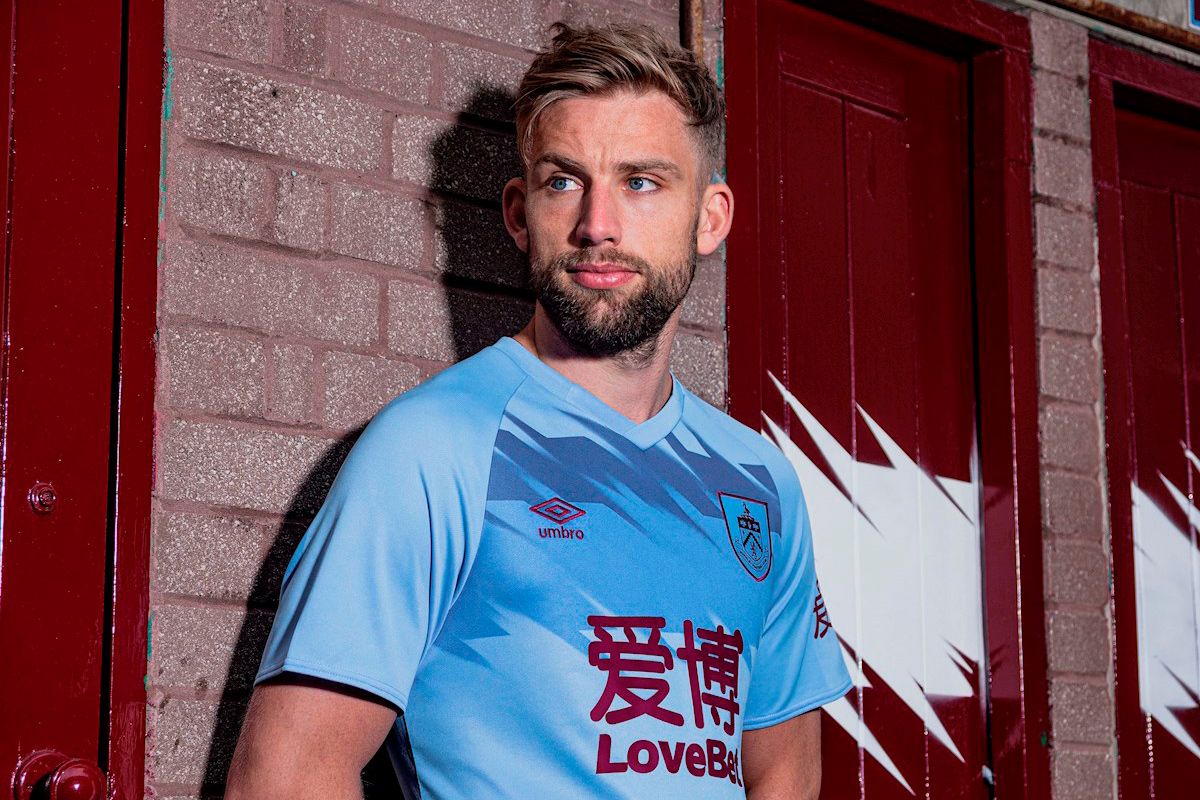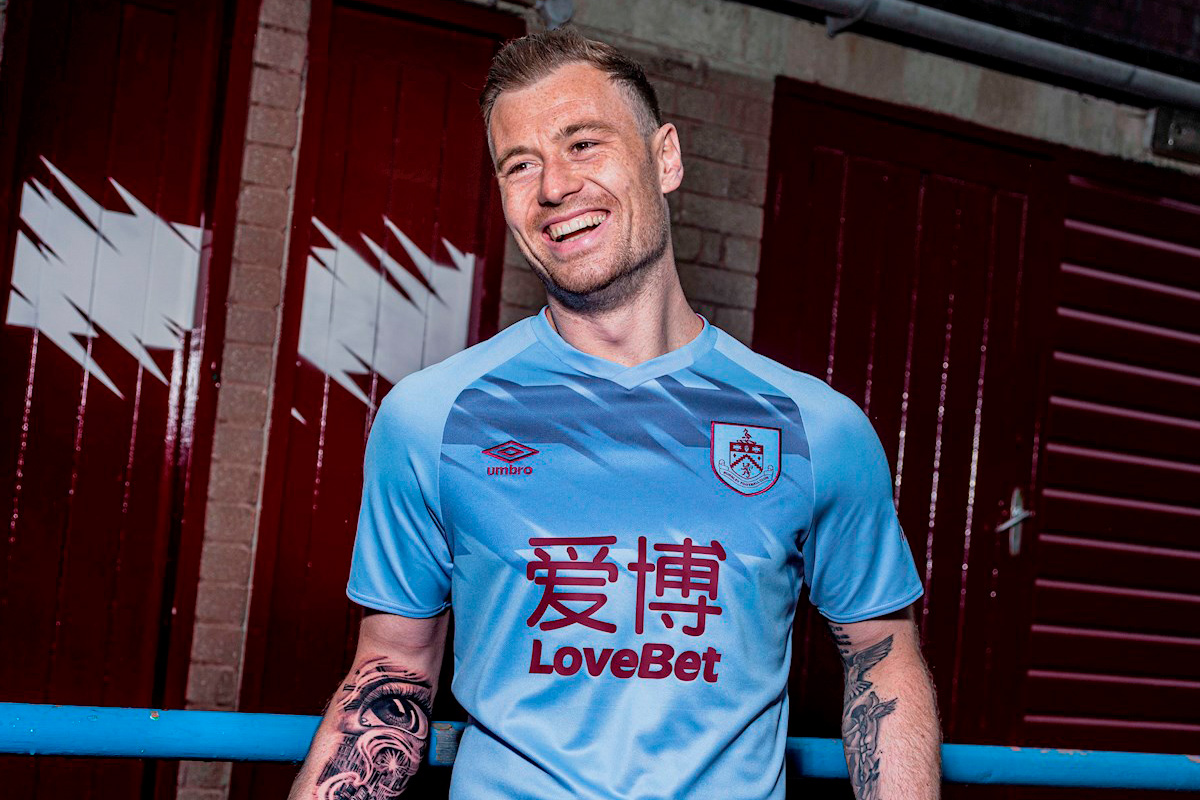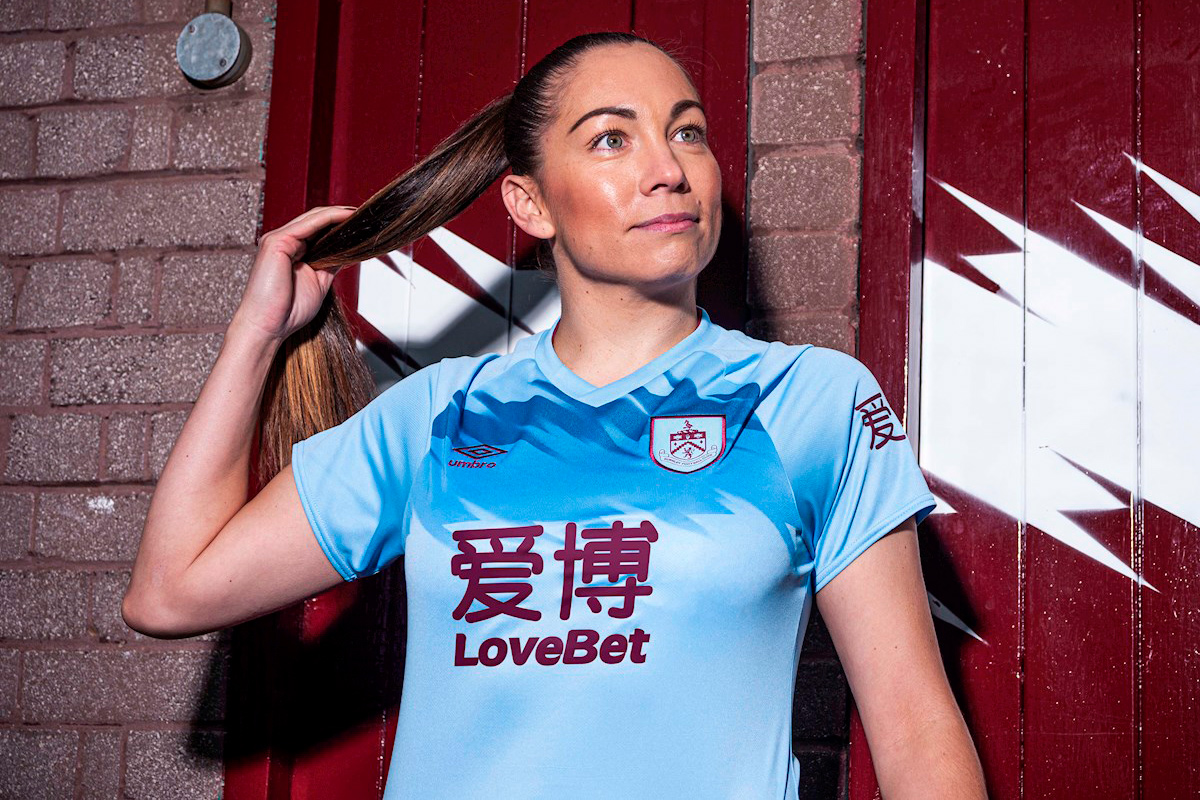 Jerseys, shorts and socks are made of lightweight, high-tech fabrics.The shirt will be paired with sky-blue shorts and socks and decorated with the club's signature Burgundy.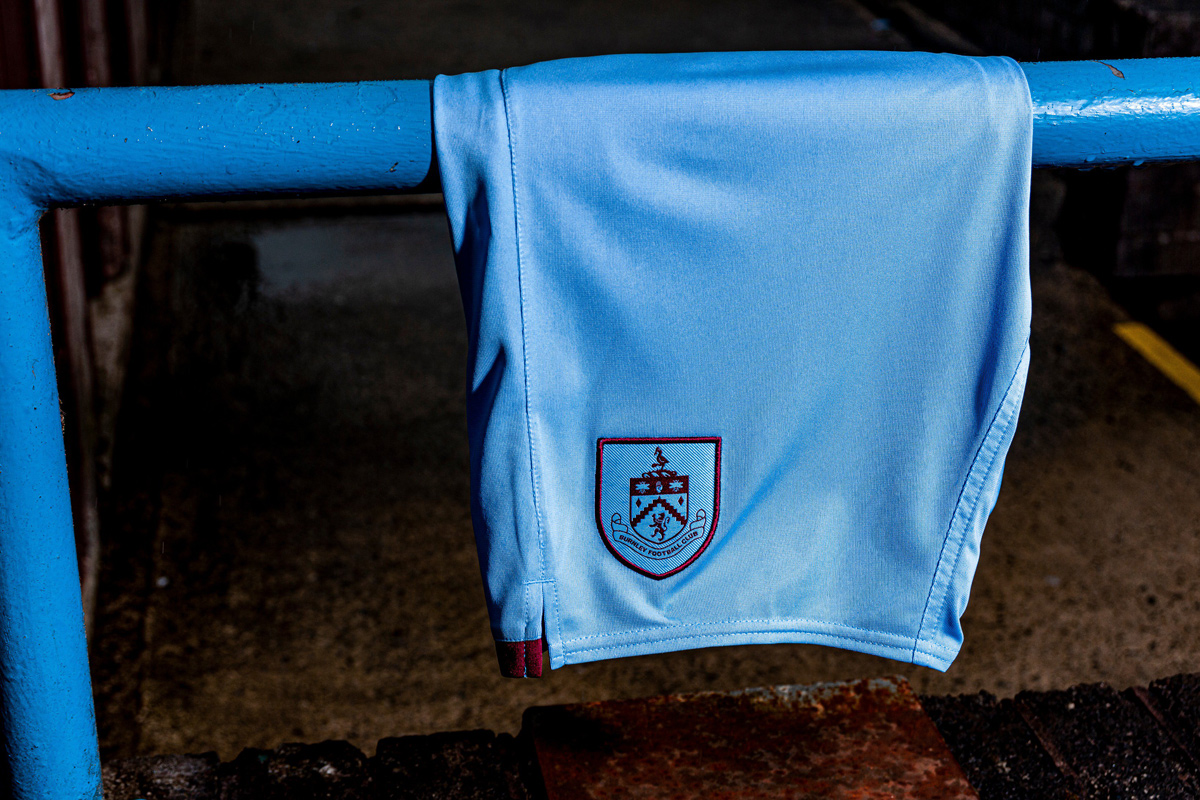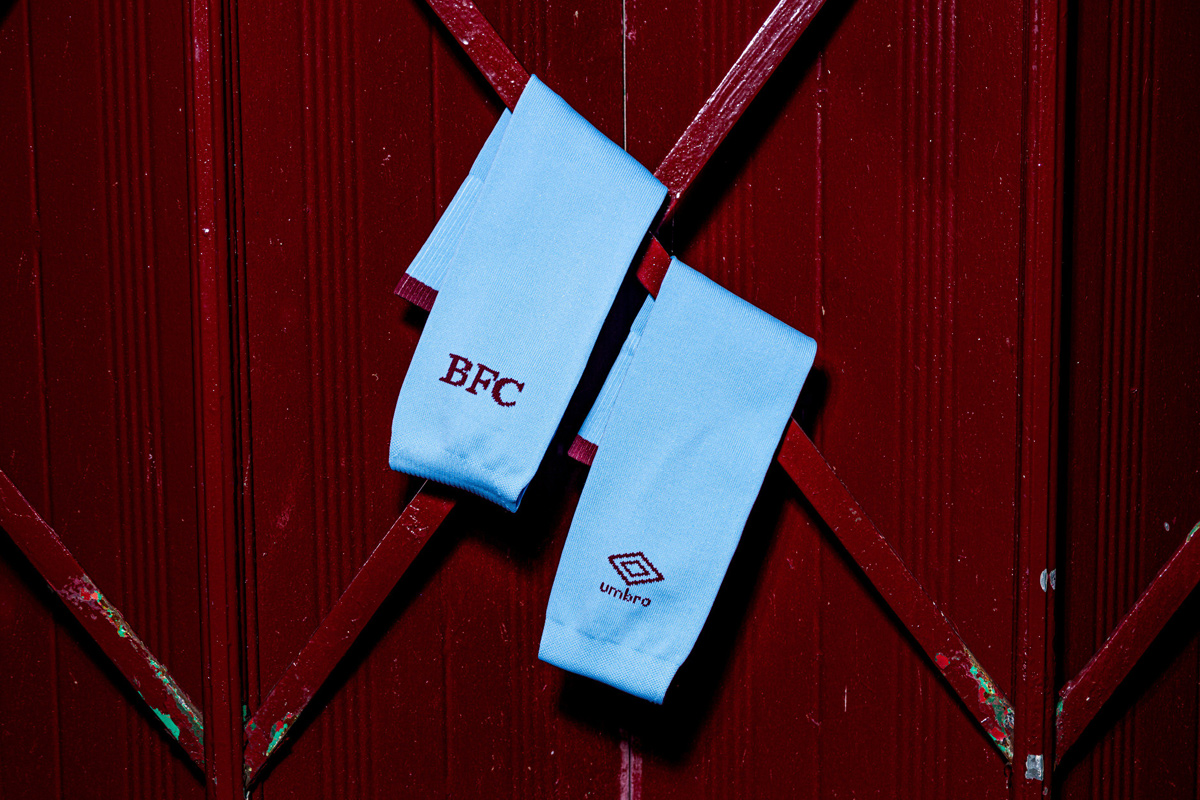 Leave a Reply
Your email address will not be published.Required fields are marked. *