By miller lua |
19
July 2019 |
0
Comments
Hearts of central lothian 2019-20 Season second away kit
Umbro has unveiled its new second away jerseys for the 2019-20 season in partnership with Heart of Midlothian FC.
All black jerseys with Burgundy details, the classic beaded fabric gives a life-like look, while also having all the technical features needed on the pitch.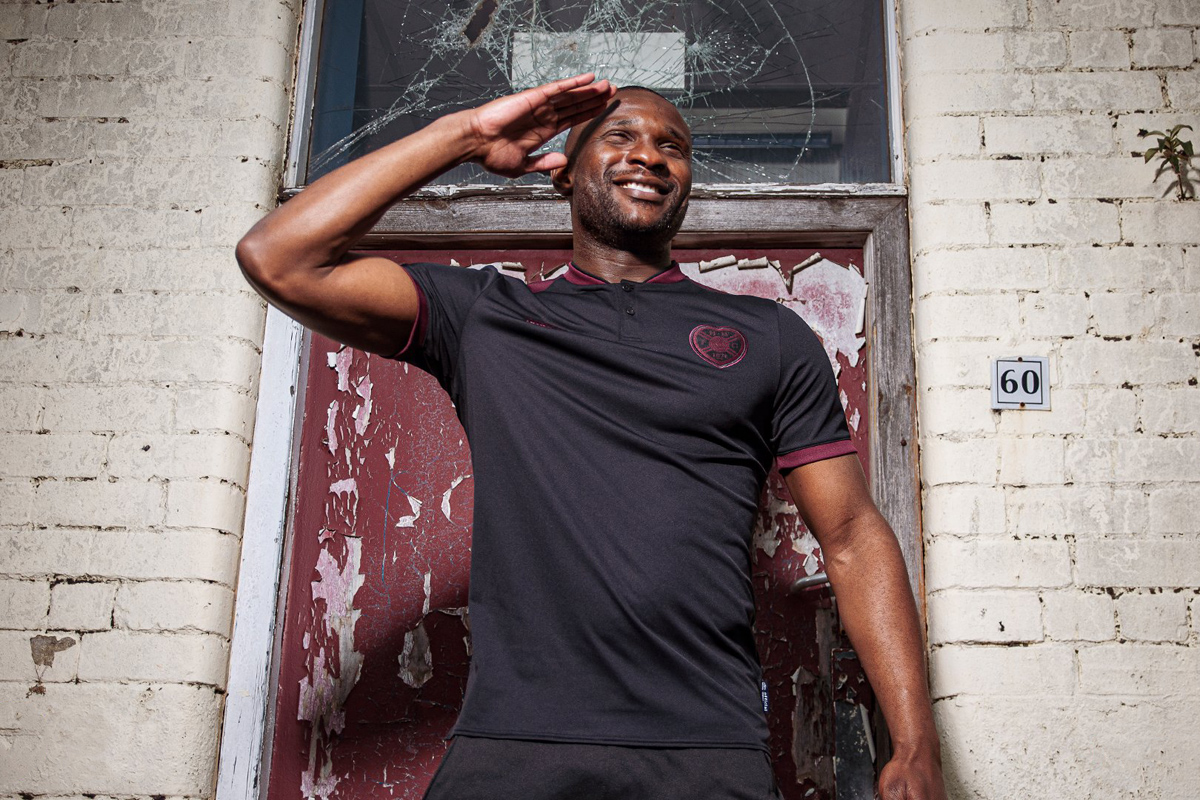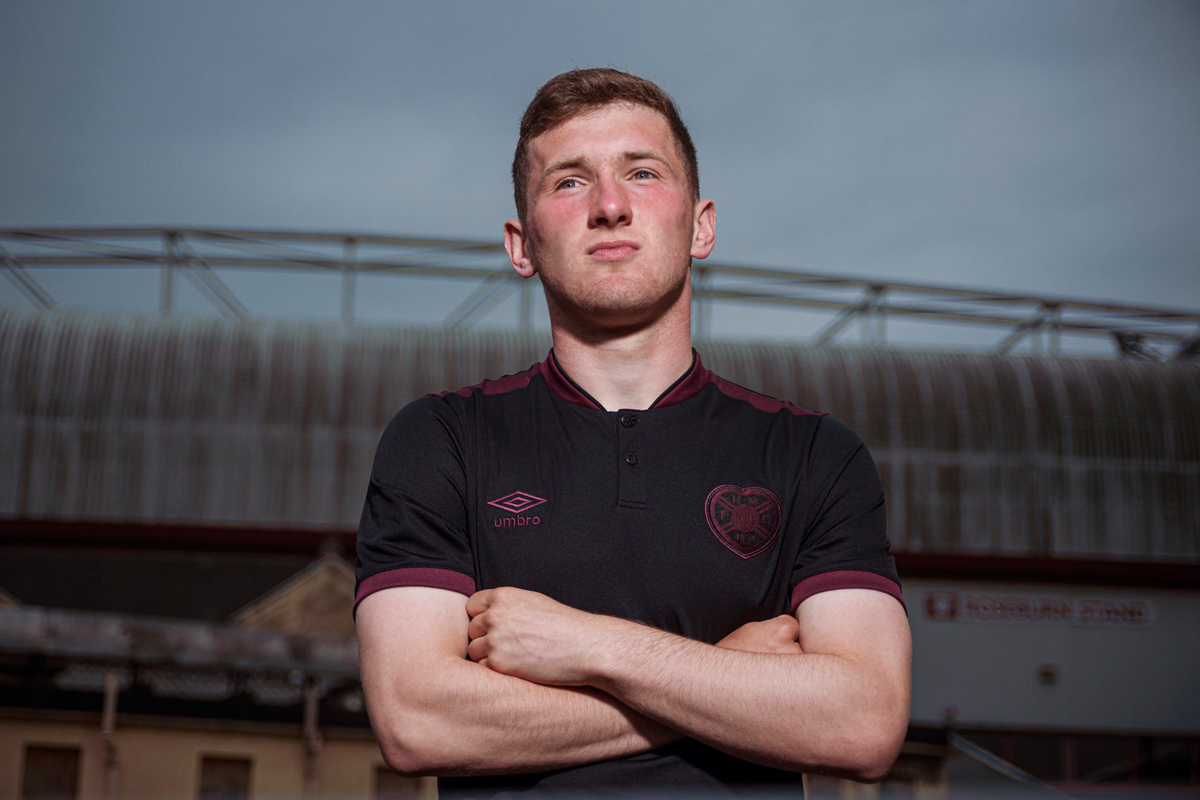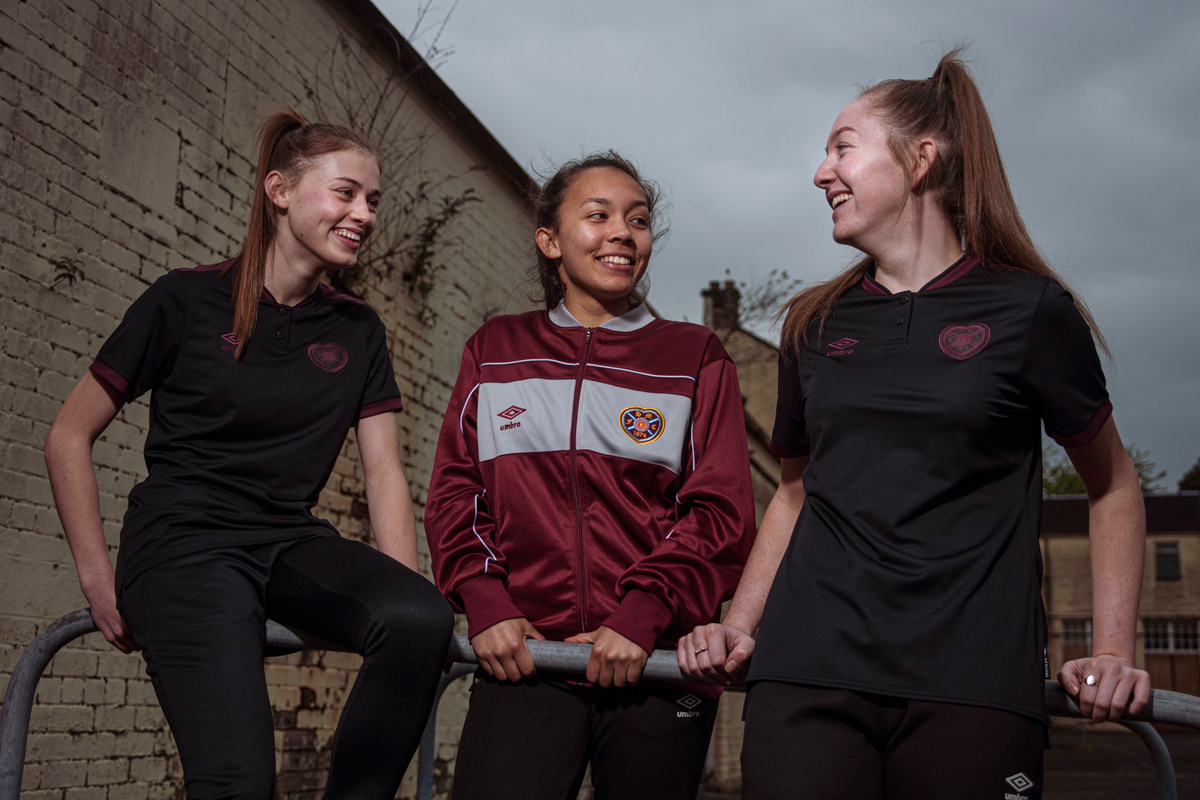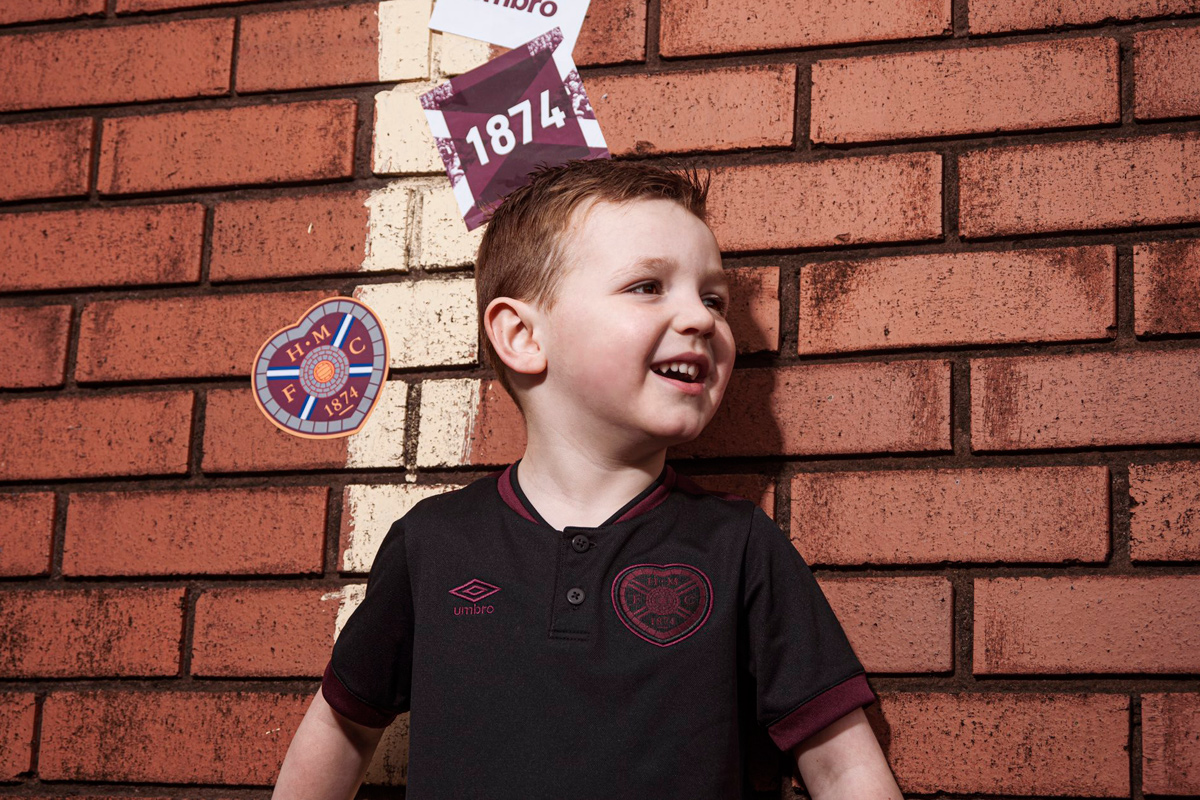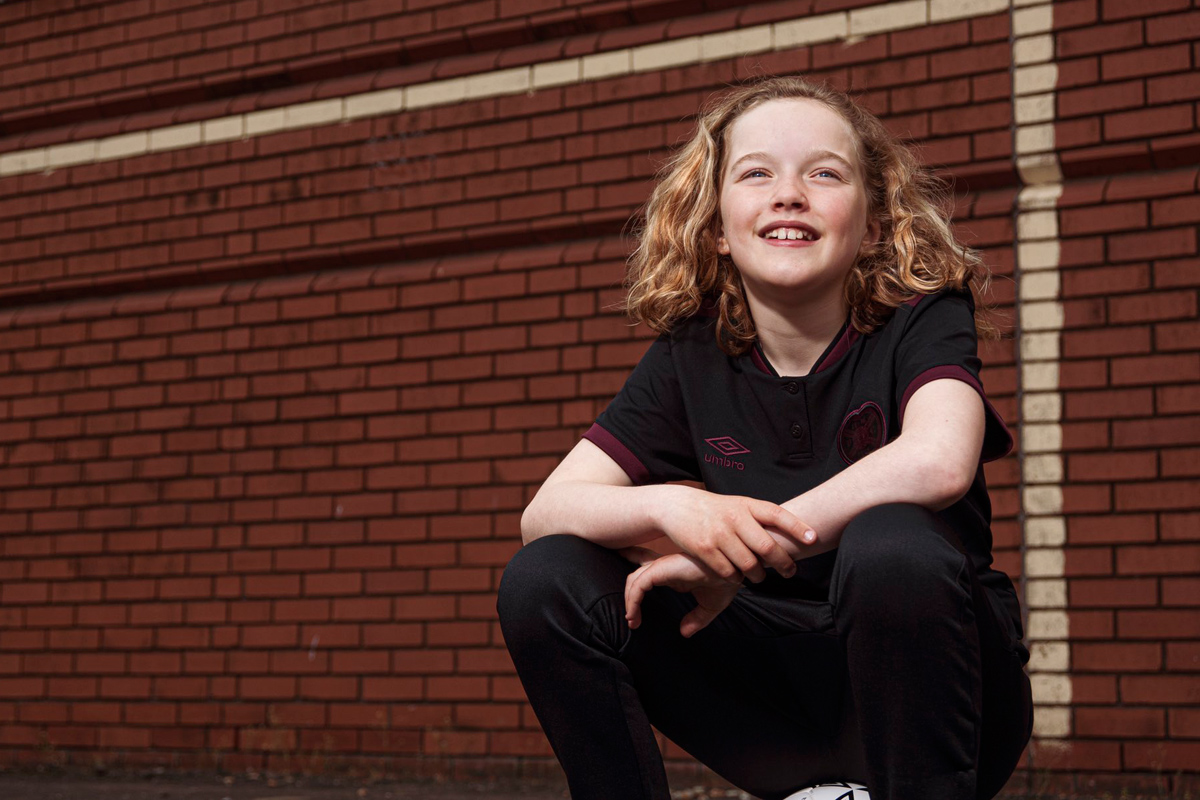 The all-black shirt comes with a stylized ribbed collar, including collar, shoulder panels, cuffs and the club badge and Umbro logo on the chest in Burgundy.
The jerseys, shorts and socks are all made of lightweight, highly technical fabrics, with the Burgundy striped black shorts and socks together with the jerseys forming the club's second complete away image for the new season.

Leave a Reply
Your email address will not be published.Required fields are marked. *