By miller lua |
19
July 2019 |
0
Comments
Tottenham hotspur 2019-20 Season home and away jerseys
Nike and tottenham hotspur have unveiled new home and away jersey for the 2019-20 season.
Returning to the N17 (tottenham's postcode) and setting sail in a fantastic new stadium, spurs are embarking on a season full of optimism and ambition after reaching the champions league final in 2019.The club's new season kit is an update on traditional colours, a perfect tribute to its iconic identity.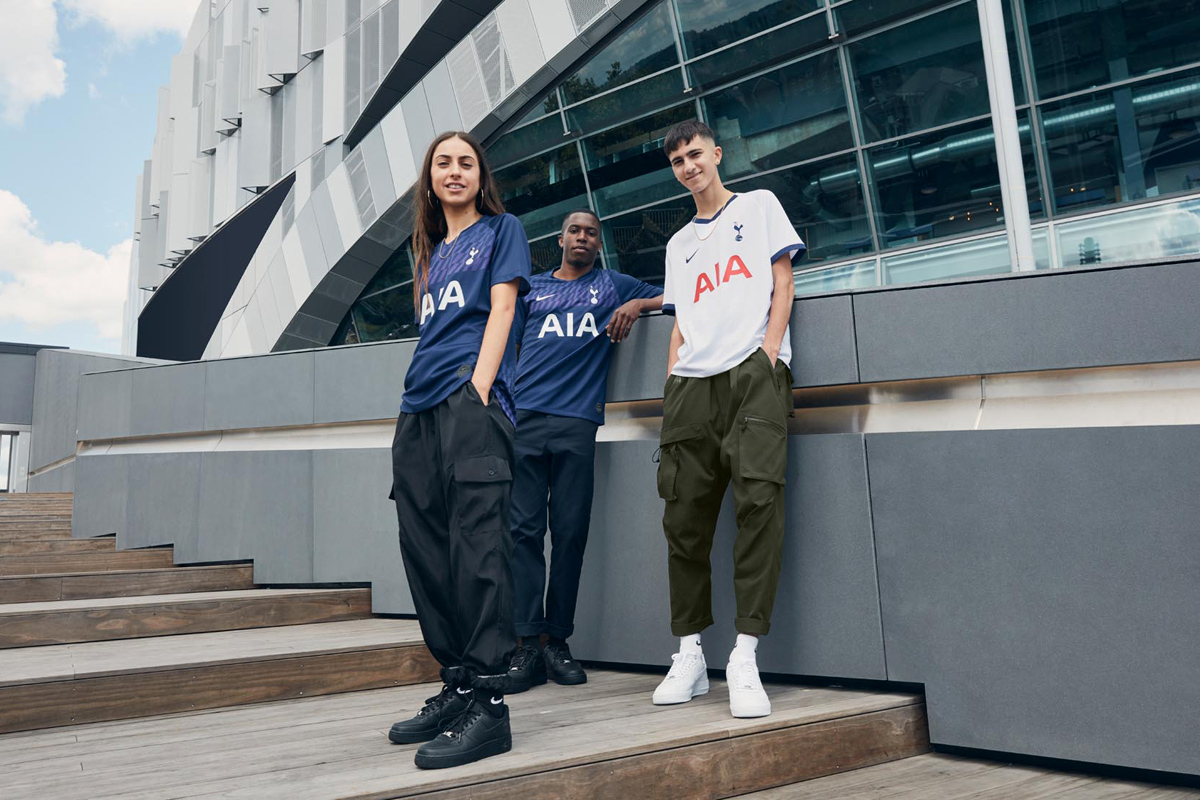 "For the club is now at a special time, the team has made great progress, and as move back to a new stadium, we feel the real power," tottenham and England striker said Harry Kane (Harry Kane), "New Jersey looks great, with a sense of the classic, is absolutely tottenham."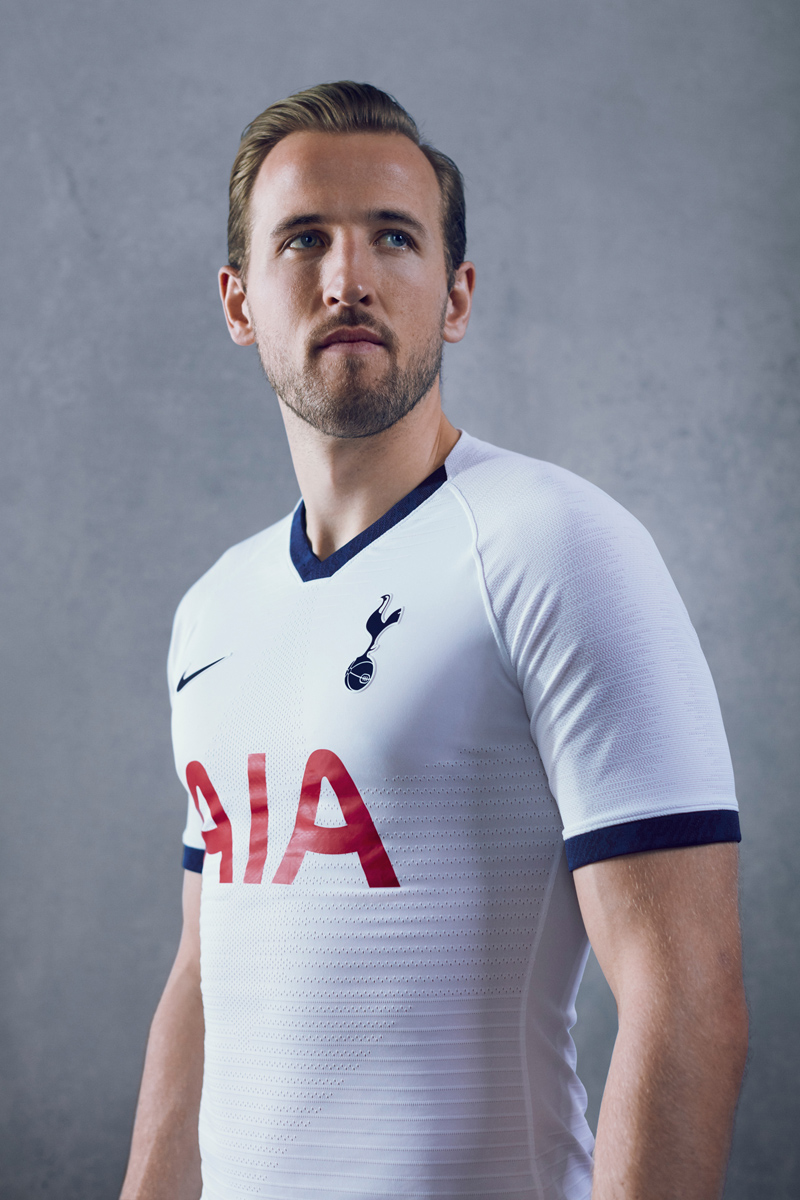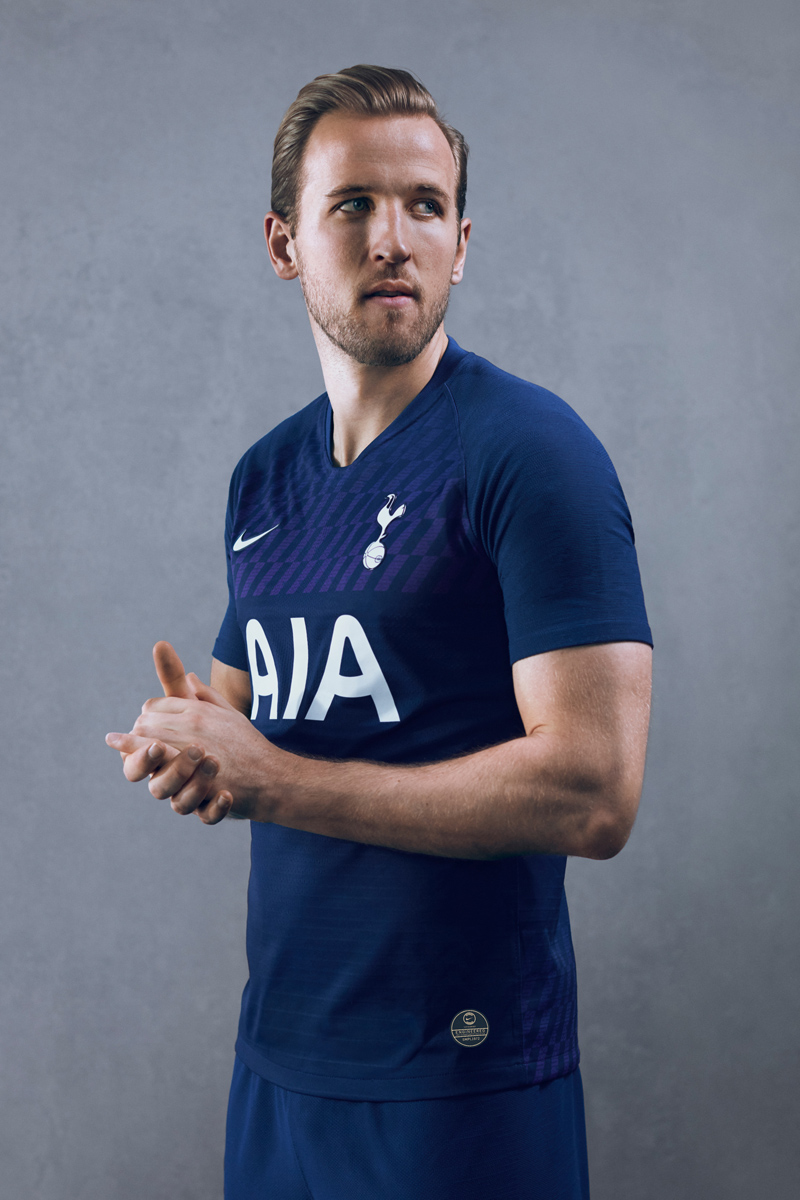 At home, spurs will play in a white home shirt, dark blue shorts and white socks.The v-neck and cuffs of the jersey were emblazoned in blue and the faintly described "Spurs" where the club's motto "To Dare Is To Do" had been tucked away.
In addition, shorts are set in white details, ball socks are set in blue circles and the inset "inset" in the middle of the shin.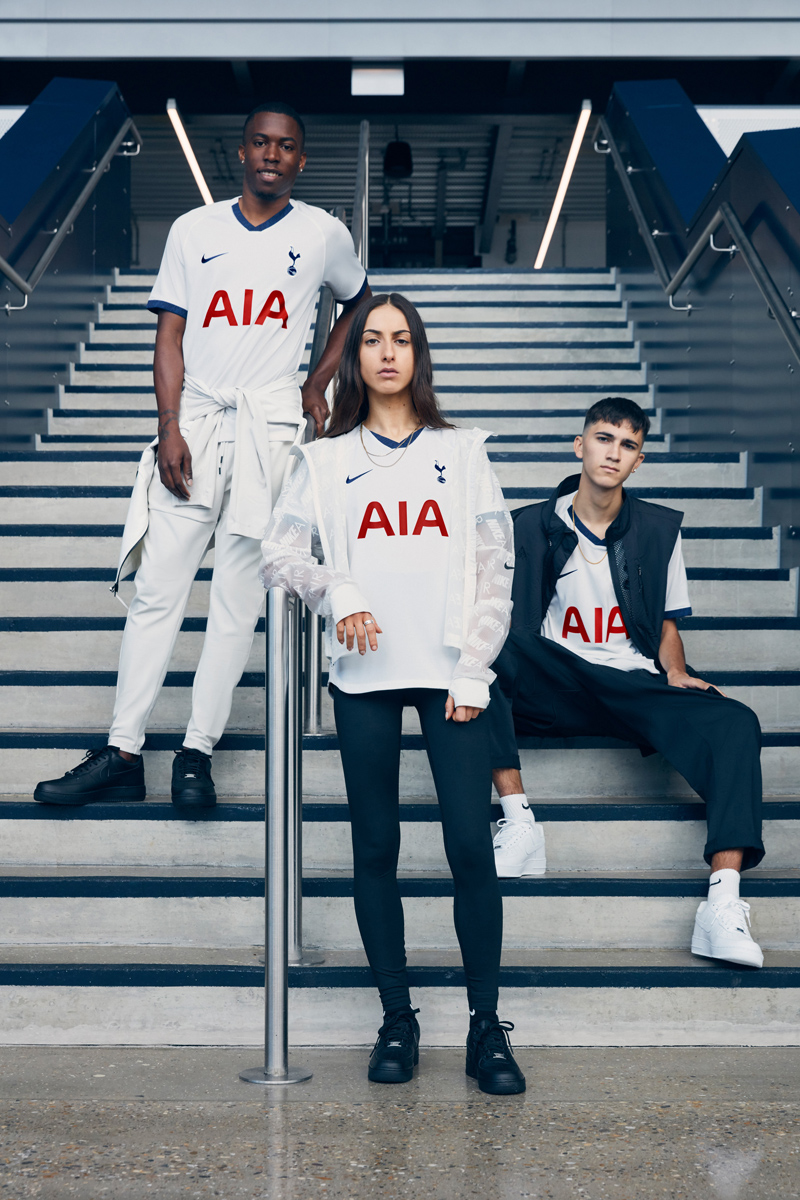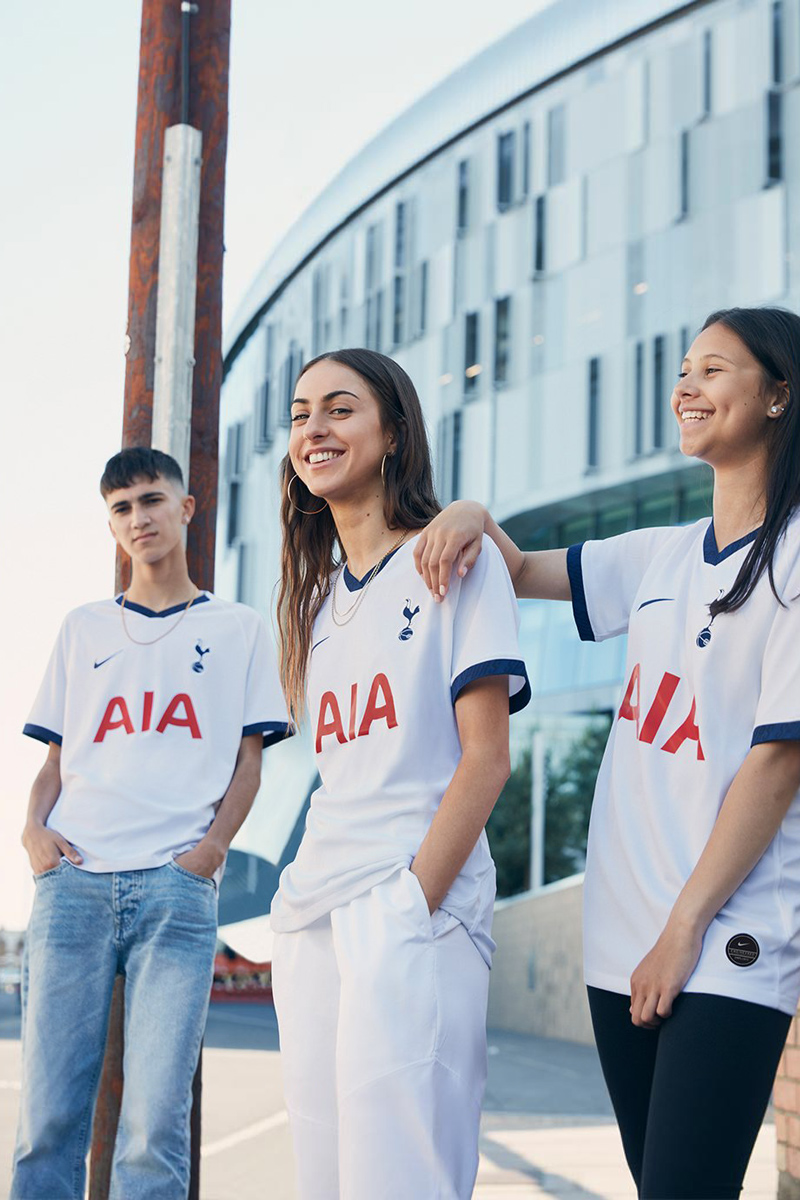 "Tottenham is a club that has been on an upward trajectory," said Pete Hoppins, Nike's senior design director for soccer apparel. "they have a credo of determination, sophistication and fearlessness that is consistent with young londoners.With all these positive characteristics, we think it is absolutely right to play tottenham with this shirt.

Tottenham's new away kit has been set in deep navy blue with vivid purple motifs set in toothed stripes set to the text "closing" and bold individuality.
Hobbins said: "the combination of blue and purple away is a look back at the club's classic away kit.The important thing is that, like the club, the word spurs is always forward (right) and up on the chest.
In detail, the away collar displays the club's Latin motto "Audere Est Facere".The outfit is made up of blue shorts and socks with purple rings.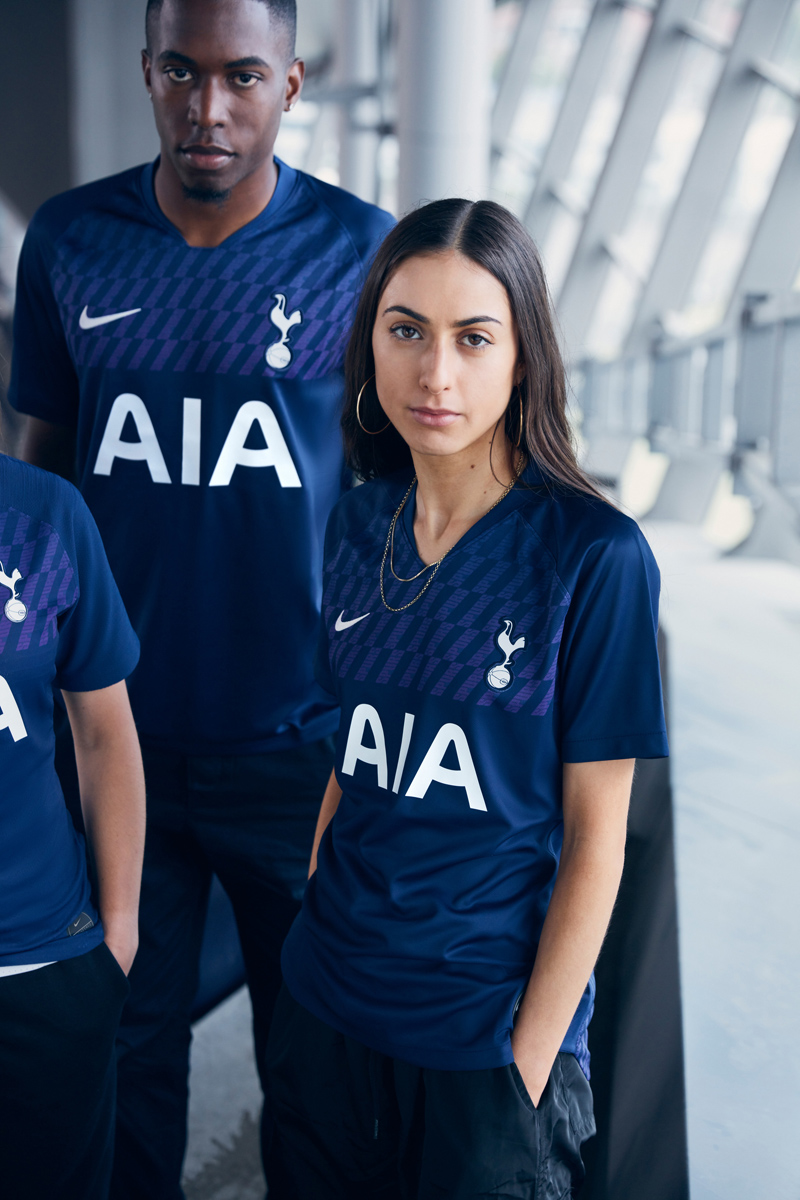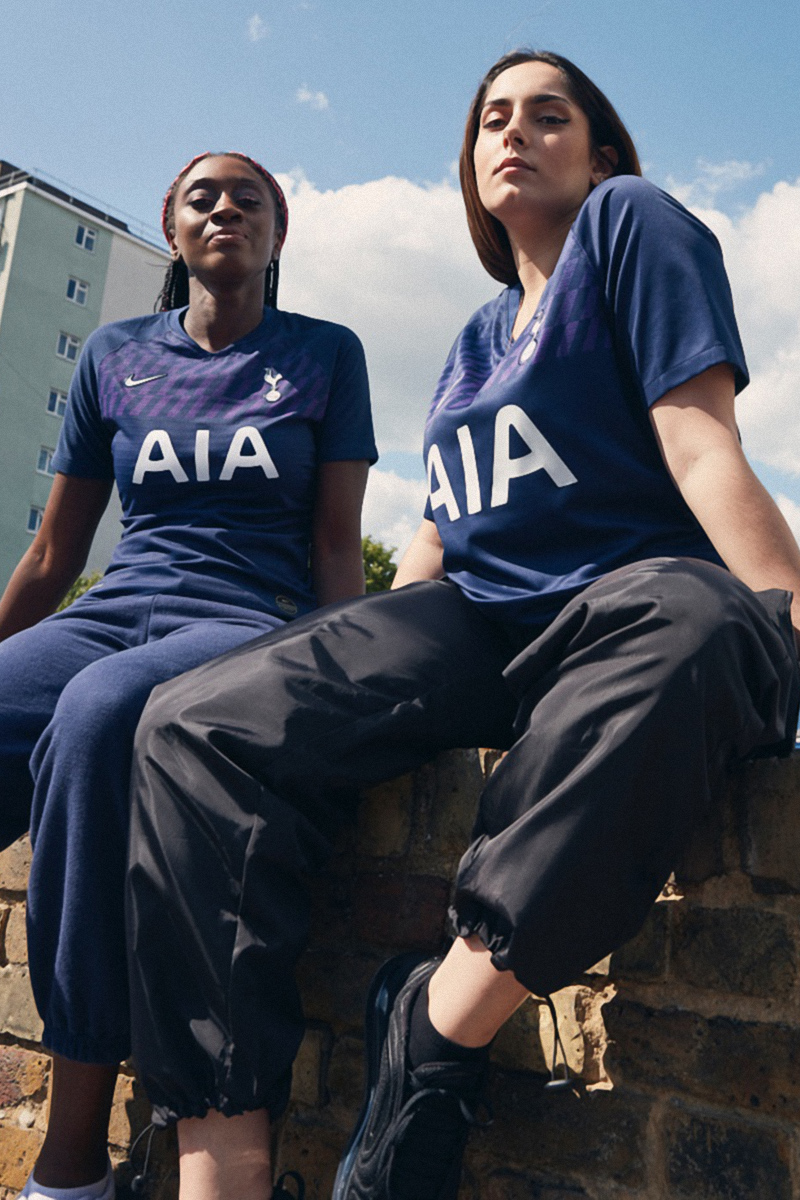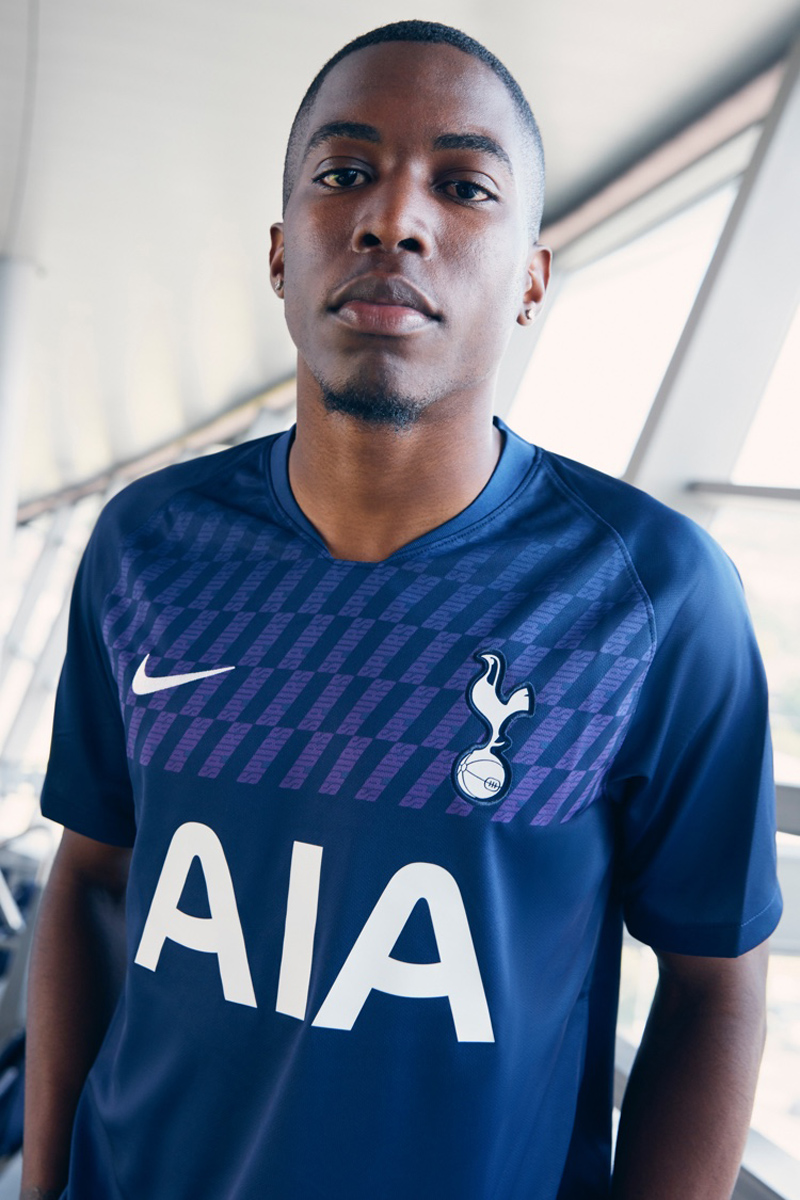 Leave a Reply
Your email address will not be published.Required fields are marked. *